SOLAR
"With more than 20 MW of PV parks under operation since 2008 we are proud to be called the Pioneers."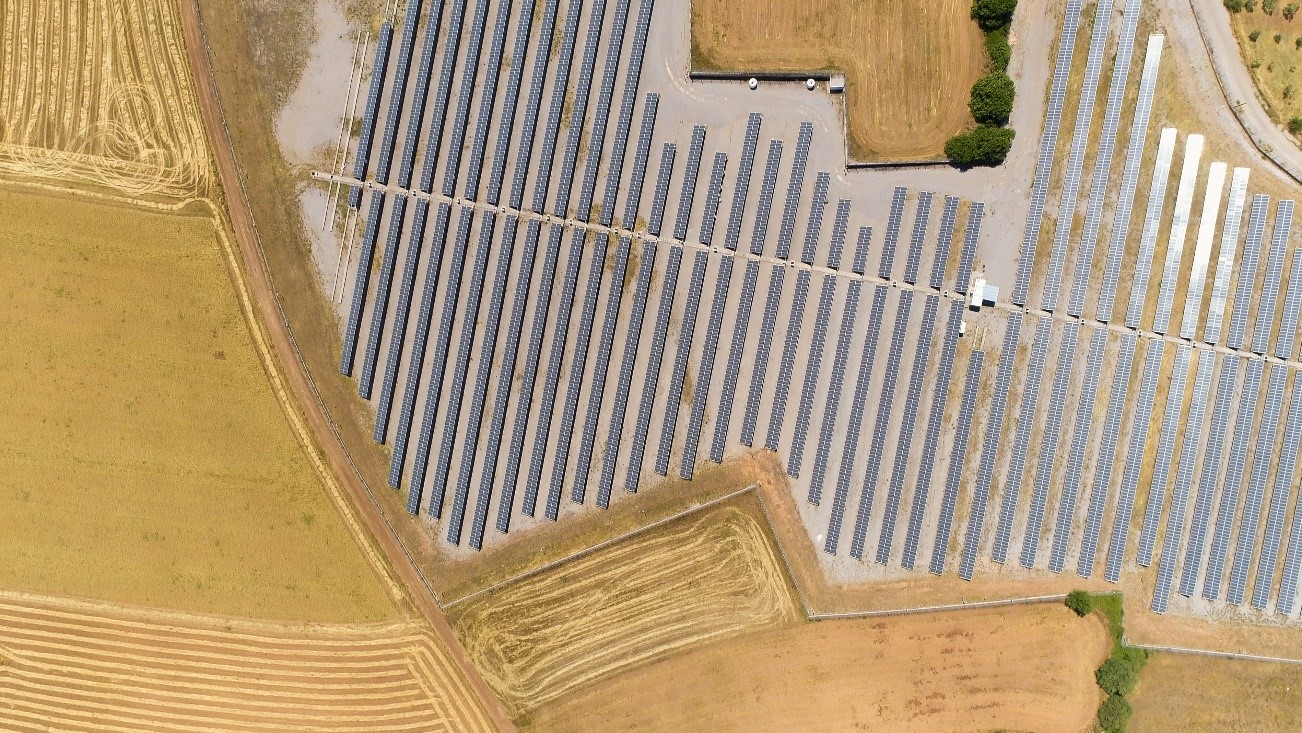 Interphoton Group has been investing in Solar power since 2008 with more than 11 solar parks of total capacity 20 MW under three Société Anonyms companies. 
A dedicated team of specialists, including of civil, electrical engineers, environmentalists, foresters and supporting stuff is in charge for the development and construction of solar energy projects across Greece. While paying attention to the detail our team delivers high quality of results with excellent performance in collaboration with the most experienced and well-respected companies in the field.
Interproton group is also in charge of operating, monitoring and maintaining its solar assets while having developed a real time monitoring system with fully trained staff for ensuring the highest possible annual yields, usually reaching average performance ratios of 99.5% across all our stations.
Currently we are in the process of issuing licenses and developing more than 700 MW of new solar projects across Greece.