WIND
 "We invest heavily in wind as one of the most efficient alternative forms of energy with more than 28 MW under operation"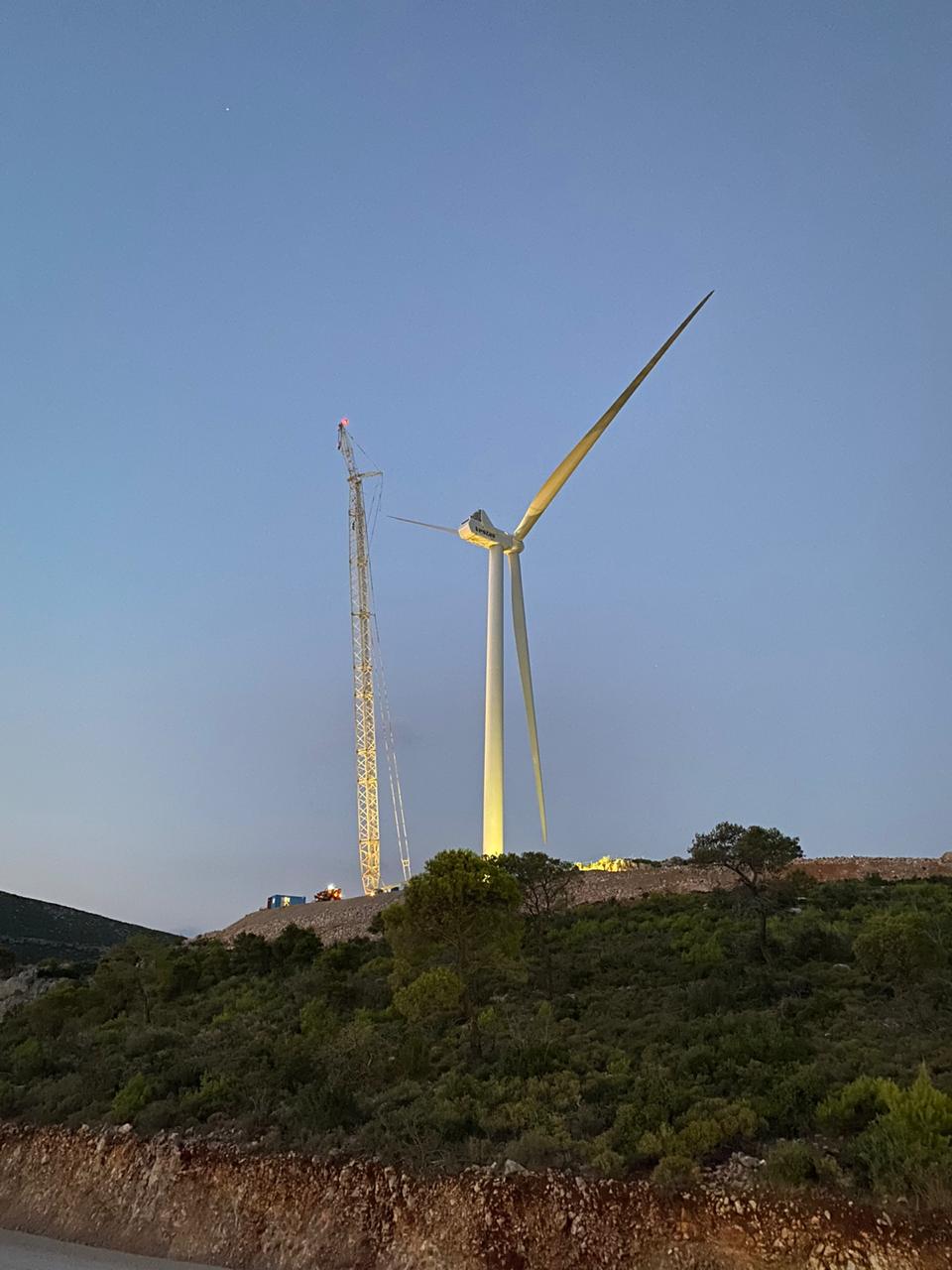 Interphoton Group has invested in two wind farms of total capacity 28.8 MW.
While collaborating with energy specialists and while having developed our own wind laboratory since 2009, certified with ISO 17025, we have already developed and constructed two wind farms, namely AEOLIKI ACHLADITSA SA of 18 MW and AEOLIKI NTALAMAKI SA of 10.8 MW. 
With full respect for the environment and local communities, Interphoton Group in partnership with energy experts has installed meteorological masts in various areas across Greece in order to collect wind potential data for the development of new wind projects of total capacity 300 MW. 
Interphoton Group is currently investigating options to couple effectively wind and solar energy with energy storage systems to supply grid services to the Greek energy market.